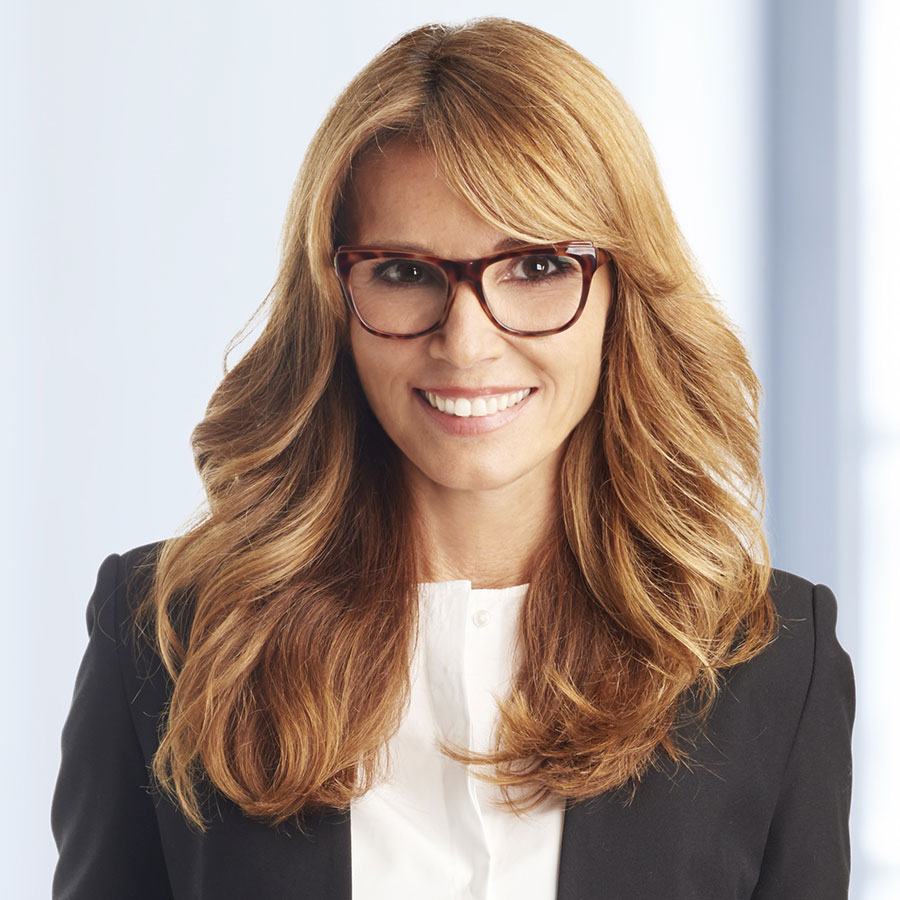 SUNTECKtts is a full-service, transportation logistics provider that operates through a network of sales, operations and capacity specialists.

As a part of the MODE Global network of companies, we are a two billion dollar company with over 200 independently owned and operated agent offices across the U.S. and Canada. We focus on providing asset and non-asset surface transportation to a wide range of customers, including food, lumber, paper, printing, textiles, electronics, machinery, government and more.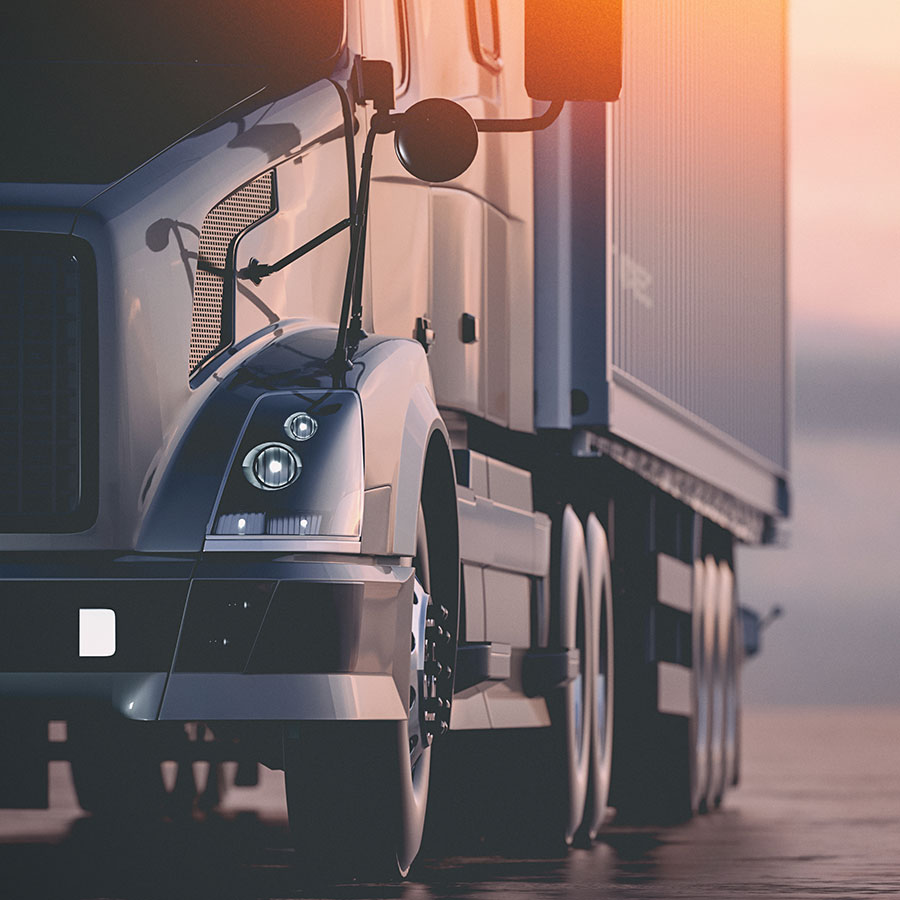 It is vital that businesses have the ability to connect their various tools for business, supply chain, and freight management in a system that allows for that data to be used in analytical decision making.

Our technology integration platform allows for real-time connectivity between your most crucial business systems – including EDI, CRM, supply chain management, and freight management. This streamlined information management increases operational efficiency, enhances the customer experience, and encourages data-driven decision making.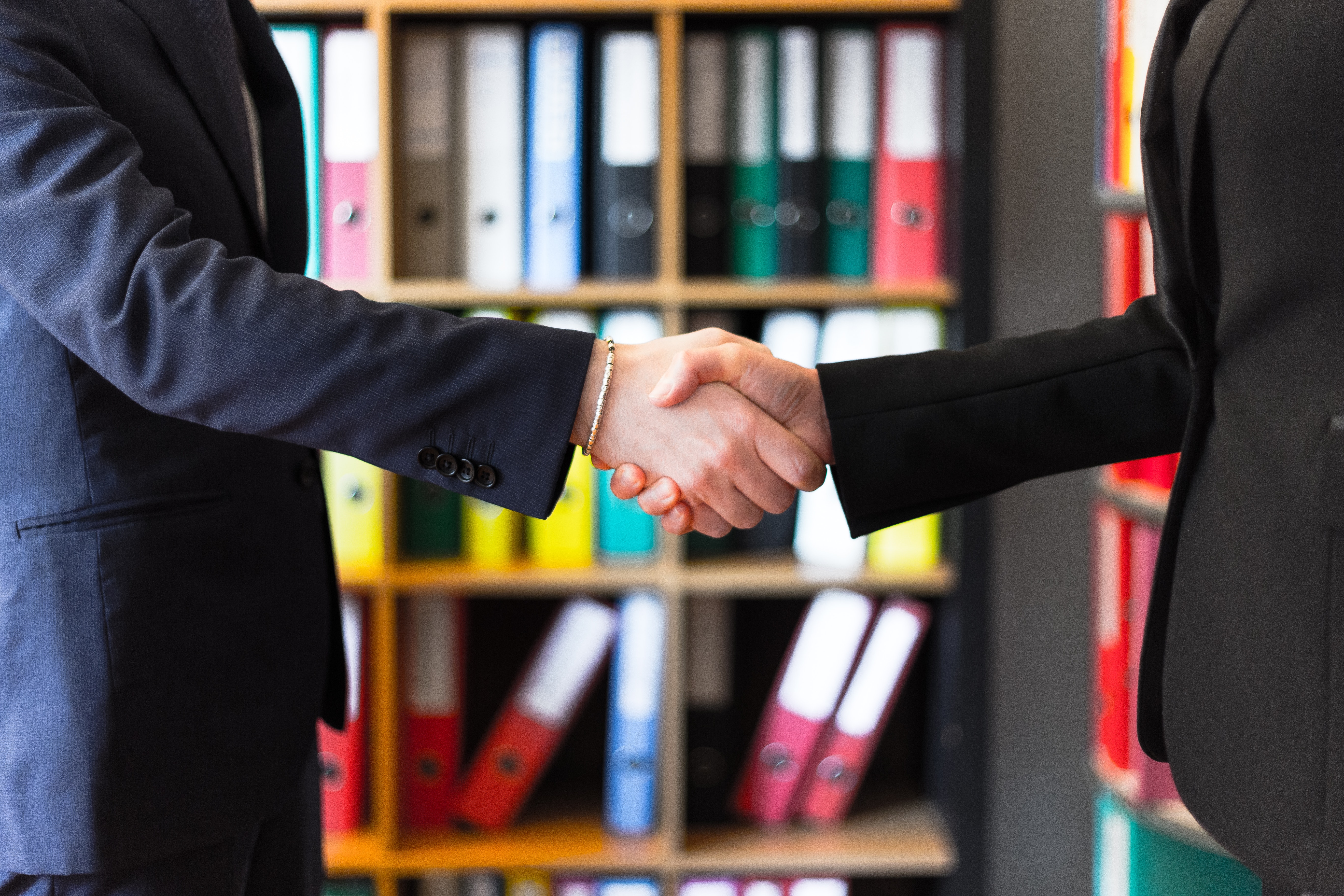 When you partner with SUNTECKtts, you benefit from the infrastructure of a large, stable and growing company that still embraces its small business roots.

We're selective when it comes to people - we hire and work only with the best. Our dedication to customer service and attention to quality drives loyalty among our agents, carriers and customers
SUNTECKtts provides freight transportation services through a national network of over 200 independent SUNTECKtts agents.