THE BEST IN
logistics
Benefit from our safe carriers, independent agents and unmatched customer service.
01
AGENTS
We only work with the best
02
CARRIERS
Fill your empty miles
03
CUSTOMERS
Logistics solutions for every business
WHO IS
SunteckTTS?
SunteckTTS is a full-service, transportation logistics provider that operates through a network of sales, operations and capacity specialists.
We are a billion dollar company with over 200 independently owned and operated agent offices across the U.S. and Canada. We focus on providing asset and non-asset surface transportation to a wide range of customers, including food, lumber, paper, printing, textiles, electronics, machinery, government and more.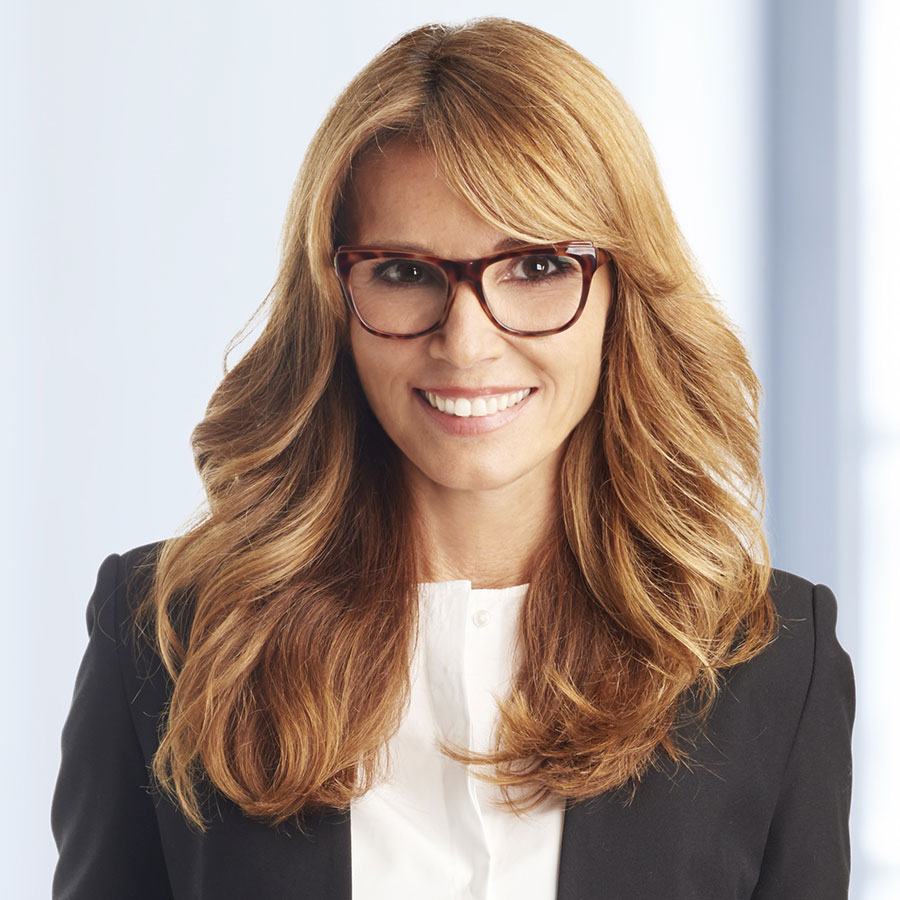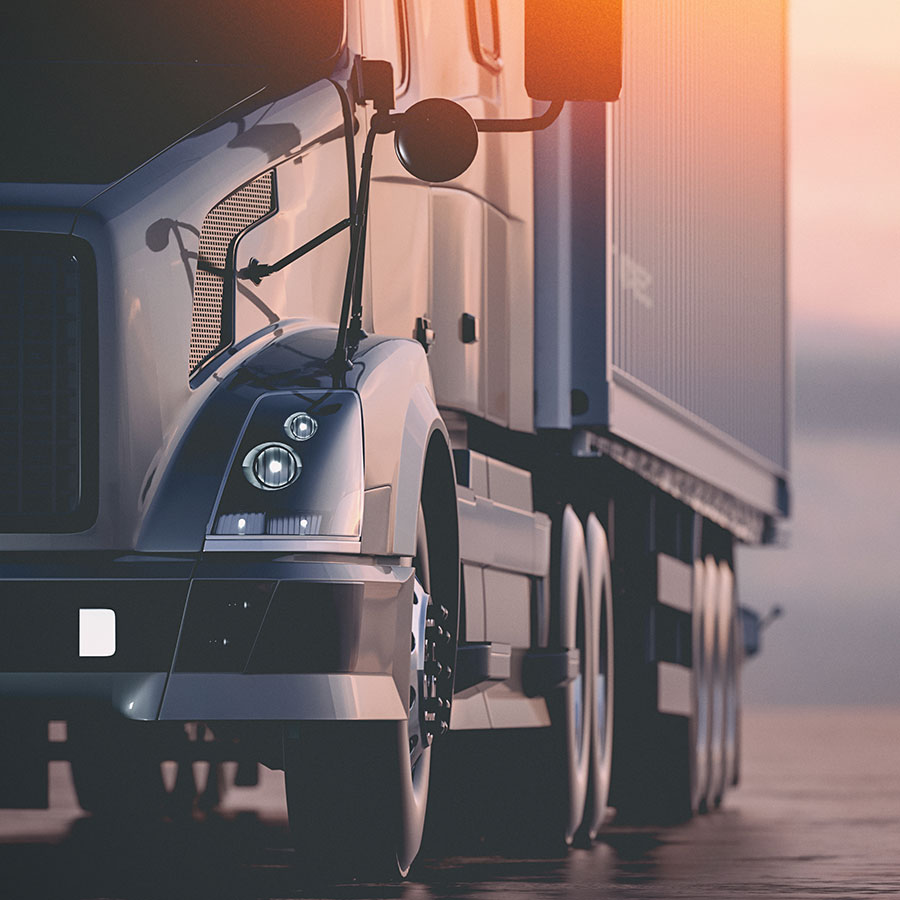 A LEADER IN
technology
It is vital that businesses have the ability to connect their various tools for business, supply chain, and freight management in a system that allows for that data to be used in analytical decision making.

Our technology integration platform allows for real-time connectivity between your most crucial business systems – including EDI, CRM, supply chain management, and freight management. This streamlined information management increases operational efficiency, enhances the customer experience, and encourages data-driven decision making.
WHY
work with us
01
When you partner with SunteckTTS, you benefit from the infrastructure of a large, stable and growing company that still embraces its small business roots. We're selective when it comes to people—we hire and work only with the best. Our dedication to customer service and attention to quality drives loyalty among our agents, carriers and customers.
02
My profits have increased nearly 50% every year that I've been with SunteckTTS. They have achieved the perfect balance of agent autonomy and a team environment.
03
It's the people. SunteckTTS has brought on the most creative, innovative group of people in this industry. All of the competition ends up here.
04
The management team at SunteckTTS is always knowledgeable, attentive, and friendly. Our jobs as agents are complimented by the dedication of the support staff from the newest intern to the Chairman of the Board. We are very happy to have them as a member striving for our agency's success.
05
I think SunteckTTS is different than other companies because of all the help you can get from everybody. It's great. It's like a big partnership.
06
With the backbone of support from all departments, we have been able to keep stride on what we do best, and that is move freight.
07
SunteckTTS provides us a scalable back office solution that removes the headache of managing non-revenue producing functions. We can focus on sales, operations, and growth while trusting that we have a partner who will own the processes that we don't want to touch.
BECOME
an agent
Are you an experienced brokerage/capacity entrepreneur who desires to build a successful and profitable business?
Then we want you on our team. We're a fast-growing company with a national presence that truly values its relationships with each agent, employee, independent contractor, customer and carrier.
SUNTECKTTS
Network Map
SunteckTTS provides freight transportation services through a national network of over 200 independent SunteckTTS agents.
LATEST
SunteckTTS News
WE WANT TO
hear from you
Have questions or general inquiries? Please complete the form below, and we'll get back with you within 24 hours.
ENDORSED BY